News From The Outfitter!
OUR SPONSORS:
---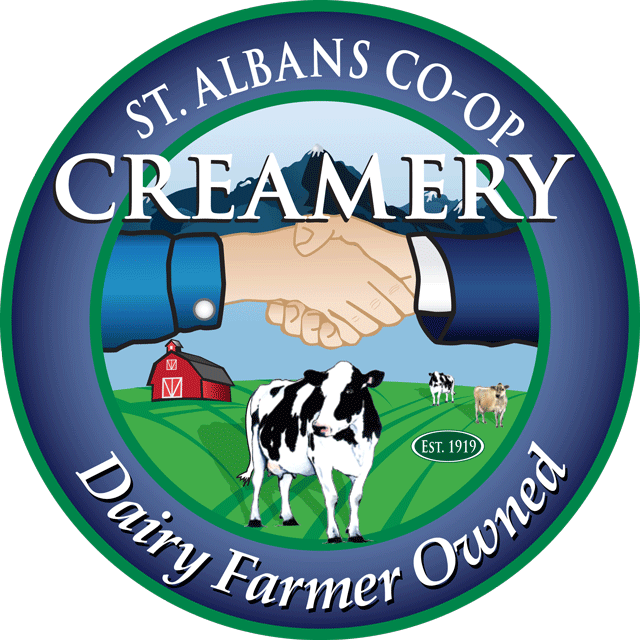 ---


---
RECENT EPISODE:
2016 Hunt of a Lifetime Moose Hunt. Troy "Tuff" Geiger gets it done on a Vermont bull moose! Air Date 3/5/17
---
Purchase through The Outfitter and Save!
We are happy to announce that we now offer Alpen Optics' complete line of products, including rifle scopes, spotting scopes, binoculars and accessories. The good news is, that by purchasing through The Outfitter you can save 20% off Alpen's already discounted prices. Go to www.alpenoptics.com and at checkout use the "Redeem Coupon" option.
Type in TOTV14 and automatically

save 20%
---
CONTACT THE OUTFITTER:
Packstring Productions
77 Rock Island Road
St. Albans, Vermont 05478
by telephone at 802-524-6163
Monday through Friday
8 a.m. to 5 p.m. EST
PIC OF THE WEEK:
Pic of the Week 12/11/16 is Ken Ynesta with a great Vermont buck. November 15th proved to be Ken's lucky day as the rut was in full swing. After about 2 1/2 hours of a relatively quiet morning Ken heard a loud ruckus about 80 yards to his right. He spotted this bruiser chasing a doe and after what seemed like forever, he finally got his opportunity and took the shot. Ken has been successful on bucks through the years but this proved to be his best! Congratulations Ken! For sharing your photo we'll be sending you a $25 gift card, courtesy of the Saint Albans Co-Op Store, open to everyone seven days a week!
---
The Outfitter TV Series - an Award Winning Show *

• Best Single Gun Episode 2009, 2008

• Best Big Game Episode 2008

• Best Editing 2007

• Viewer's Favorite On-Camera Personality 2006
• Viewer's Favorite Hunting Show 2005

*accolades while airing on national television
---
AFFILIATES WE RECOMMEND:
---
UNCOMPROMISING QUALITY
Since 2003