News From The Outfitter!
OUR SPONSORS:
---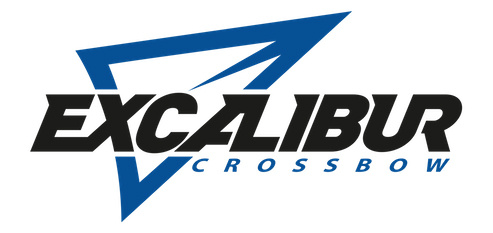 ---


---
RECENT EPISODE:
2017 Alaska Dall Sheep with Mason & Rod
---
Purchase through The Outfitter and Save!
We are happy to announce that we now offer Alpen Optics' complete line of products, including rifle scopes, spotting scopes, binoculars and accessories. The good news is, that by purchasing through The Outfitter you can save 20% off Alpen's already discounted prices. Go to www.alpenoptics.com and at checkout use the "Redeem Coupon" option.
Type in TOTV14 and automatically

save 20%
---
CONTACT THE OUTFITTER:
Packstring Productions
77 Rock Island Road
St. Albans, Vermont 05478
by telephone at 802-524-6163
Monday through Friday
8 a.m. to 5 p.m. EST
PIC OF THE WEEK:
Pic of the Week 2/11/18 is Kylee Semmel with her very first buck, taken on Vermont's youth weekend while hunting with her step-dad, Dody Bleau. They were heading to a favorite spot, crossing a meadow with several small islands of woods. The wind was directly in their face and the buck made the mistake of stepping out into a clearing. Dody quickly propped up the shooting stick and Kylee made the shot! Congratulations Kylee! We share in your excitement of getting your first buck. For sharing your photo we'll be sending you a $20 gift card courtesy of the Saint Albans CoOp store; where your purchases support family owned dairy farms.
---
The Outfitter TV Series - an Award Winning Show *

• Best Single Gun Episode 2009, 2008

• Best Big Game Episode 2008

• Best Editing 2007

• Viewer's Favorite On-Camera Personality 2006
• Viewer's Favorite Hunting Show 2005

*accolades while airing on national television
---
AFFILIATES WE RECOMMEND:
---
UNCOMPROMISING QUALITY
Since 2003