News From The Outfitter!
OUR SPONSORS:
---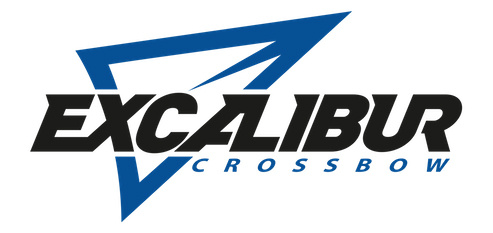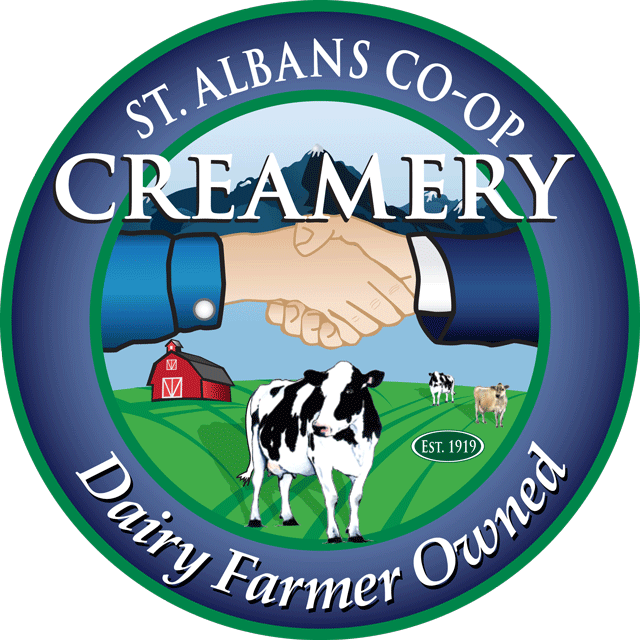 ---


---
RECENT EPISODE:
Steve's First Big Game Hunt - Moose Hunting in Alaska. Father and son team up for a successful hunt on a 60 inch moose in Alaska
---
Purchase through The Outfitter and Save!
We are happy to announce that we now offer Alpen Optics' complete line of products, including rifle scopes, spotting scopes, binoculars and accessories. The good news is, that by purchasing through The Outfitter you can save 20% off Alpen's already discounted prices. Go to www.alpenoptics.com and at checkout use the "Redeem Coupon" option.
Type in TOTV14 and automatically

save 20%
---
CONTACT THE OUTFITTER:
Packstring Productions
77 Rock Island Road
St. Albans, Vermont 05478
by telephone at 802-524-6163
Monday through Friday
8 a.m. to 5 p.m. EST
PIC OF THE WEEK:
Pic of the Week 7/9/17 was sent to us by David Diminico, Jr. of his son Hunter, age 4, with his very own moose shed! Young Hunter volunteers to take down the signs and help out with VAST. Riding with Dad and checking out new trails(on his grandfather's Polaris Ranger) Hunter shouted out, "Hey Dad look; it's a moose horn!". At first David thought he was seeing things but to his surprise there it was. Hunter was really excited with his find and the smile says it all. Thank you David and Hunter, and for sharing your photo we'll be sending you the DVD, Deep in Sheep - A Cameraman's Alaska Dall Sheep Adventure.
---
The Outfitter TV Series - an Award Winning Show *

• Best Single Gun Episode 2009, 2008

• Best Big Game Episode 2008

• Best Editing 2007

• Viewer's Favorite On-Camera Personality 2006
• Viewer's Favorite Hunting Show 2005

*accolades while airing on national television
---
AFFILIATES WE RECOMMEND:
---
UNCOMPROMISING QUALITY
Since 2003