News From The Outfitter!
OUR SPONSORS:
---


---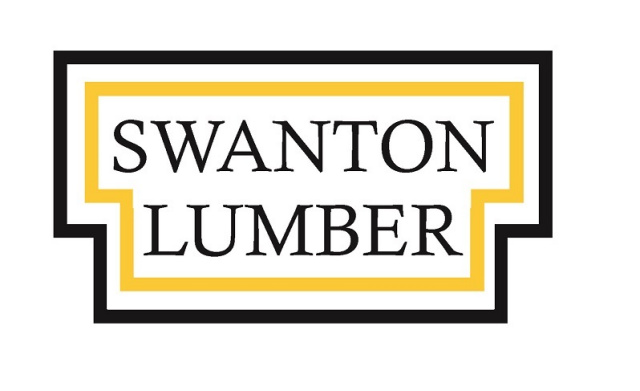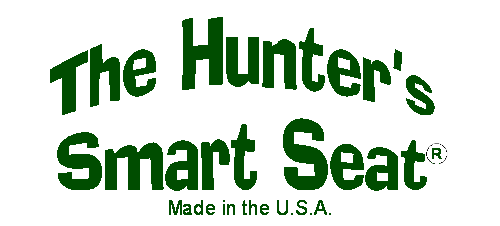 ---
THIS WEEK'S EPISODE:
2020 Alaska Dall Sheep Hunt with Dale
---
CONTACT THE OUTFITTER:
Packstring Productions
77 Rock Island Road
St. Albans, Vermont 05478
Telephone 802-524-6163
Monday through Friday
8 a.m. to 5 p.m. EST
---
Ice fishing for Northern Pike on Lake Champlain!
---
WE'D LOVE TO HEAR FROM YOU!
PIC OF THE WEEK:
This week's "Pic of the Week" is Emmett Mallory. It's not often that a 10 year old gets a black bear but Emmett did just that! Emmett had joined his family for Vermont's youth weekend at their camp in Hubbardton, a magical place where 6 generations have enjoyed hunting the land. After patiently hunting the first few hours of daylight he and his dad went back to get refueled with breakfast. Walking back to the blind they jumped a deer. With youthful determination, Emmett wanted to track it but Dad insisted they continue on. After going another 40 yards Emmett spotted a bear looking right at them! Without hesitation he raised his .243 and fired a killing shot. Emmett's emotions took over and he felt feelings of excitement, nervousness, fear, and was almost in tears with what had just happened! After regaining his composure Emmett unloaded his rifle and helped with the field dressing, tagging and dragging! His bear weighed in at 103 pounds field dressed. Congratulations Emmett on a great and exciting hunt! For sharing your photo we'll be sending you a $10 gift card courtesy of Lenny's Shoe & Apparel. Stop in at one of their convenient locations or shop online at LennyShoe.com and save $10 dollars on your next purchase!
---
---
AFFILIATES WE RECOMMEND:
---
UNCOMPROMISING QUALITY
Since 2003
---
The Outfitter TV Series - an Award Winning Show *

• Best Single Gun Episode 2009, 2008

• Best Big Game Episode 2008

• Best Editing 2007

• Viewer's Favorite On-Camera Personality 2006
• Viewer's Favorite Hunting Show 2005

*accolades while airing on national television