News From The Outfitter!
OUR SPONSORS:
---


---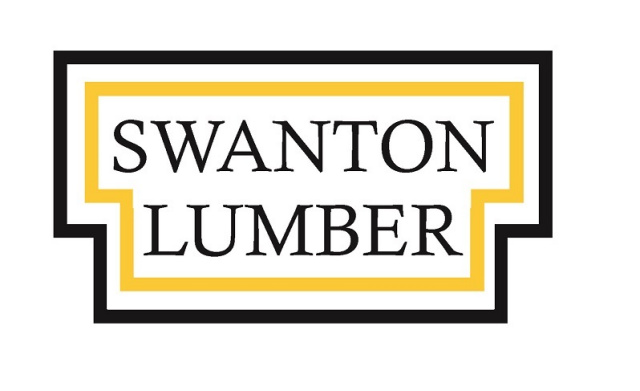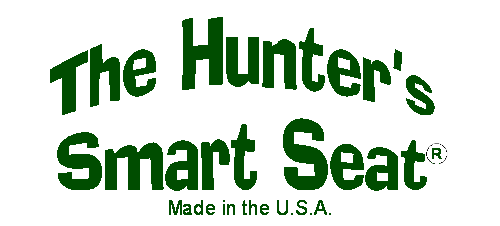 ---
THIS WEEK'S EPISODE:
Maine Black Bear Hunt with Dave Laskey and Diane Levin
---
CONTACT THE OUTFITTER:
Packstring Productions
77 Rock Island Road
St. Albans, Vermont 05478
Telephone 802-524-6163
Monday through Friday
8 a.m. to 5 p.m. EST
---
---
WE'D LOVE TO HEAR FROM YOU!
PIC OF THE WEEK:
This week's "Pic of the Week" is Kerri Campbell. Kerri had gone out with her dad, Marc, last spring when he was enjoying what's commonly called pickerel shooting here in Vermont. Northern pike are on the list of fish you can shoot with a rifle, and Kerri decided this spring that she would like to give it a try. The father/daughter team headed out to a spot where the lake had flooded, up close to a timber area. Kerri was using an old family favorite, a Ruger semi-automatic in 44 magnum. Spotting a nice pike swimming by, she shot close enough to create a concussion effect on a nice 5 pound northern. Her next opportunity came quickly and Kerri added it to the stringer with a direct head shot! Congratulations Marc and Kerri on enjoying quality time together on a beautiful spring day! For sharing your photo we'll be sending you a $10 gift card courtesy of Lenny's Shoe & Apparel. Stop in at one of their convenient locations or shop online at LennyShoe.com and save $10 dollars on your next purchase!
---
---
AFFILIATES WE RECOMMEND:
---
UNCOMPROMISING QUALITY
Since 2003
---
The Outfitter TV Series - an Award Winning Show *

• Best Single Gun Episode 2009, 2008

• Best Big Game Episode 2008

• Best Editing 2007

• Viewer's Favorite On-Camera Personality 2006
• Viewer's Favorite Hunting Show 2005

*accolades while airing on national television