News From The Outfitter!
OUR SPONSORS:
---


---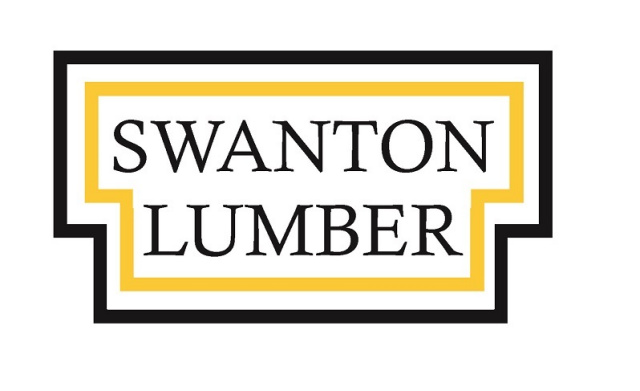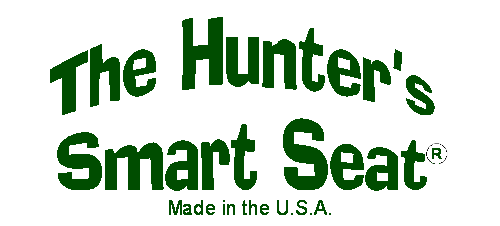 ---
THIS WEEK'S EPISODE:
Alaska Brown Bear Hunting
Packstring Productions
77 Rock Island Road
St. Albans, Vermont 05478
Telephone 802-524-6163
Monday through Friday
8 a.m. to 5 p.m. EST
---
Whitetail Muzzleloader Hunting in Vermont
---
Hunting Books for Children by Deb Hamel:
PIC OF THE WEEK:
This week's "Pic of the Week" is Carla Jimmo with her biggest buck ever. Carla hunts a farm about an hour from her home so her hunts are mainly on weekends. They say the "third times a charm" and now Carla might be a believer. Previously, Carla and her boyfriend, Matt, had captured a big buck on camera near one of their ladder stands. It was Carla's third time out and she went to her favorite spot that had produced two nice 8 point bucks and two does in past seasons. Carla tucked into the tall grass and got seated comfortably in her turkey lounge chair. Wearing a ghillie jacket and face mask, crossbow set on a shooting stick, Carla waited for the action to begin. Carla arrowed a doe around 5:30, but the best was yet to come. First a spike showed up. Carla begins texting Matt, who was hunting where the big one was caught on camera, when another deer, a 6 point, showed up. Carla thought, "big enough!". She looked down for her range finder when she spots her dream trophy following the 6 point! But the spike is now eye to eye with Carla and she doesn't dare to move. With her heart beating out of her chest, Carla realizes that the big guy is thirty yards or less. Fortunately her target animal is looking away and doesn't notice the spike is on to something. The buck is quartering slightly towards her, so Carla quietly puts her top pin tight to his shoulder and pulls the trigger. She watches as the bolt enters exactly where she had held. The field clears and she immediately texts Matt saying, "I just shot the big one!". He texts back, "Really?". She texts, "Yessss, the big one!". After waiting for Matt to join her they found Carla's buck within 70 yards. Carla reports it was one of the best days of her 28 years of hunting. Her buck had 25 inch main beams and field dressed clean at 195 pounds. Congratulations Carla on keeping it together and on taking a trophy of a lifetime! For sharing your story and photo we'll be sending you a $10 gift card, courtesy of Lenny's Shoe & Apparel. Stop in at one of their convenient locations or shop online at LennyShoe.com and save ten dollars on your next purchase.
---
---
AFFILIATES WE RECOMMEND:
---
UNCOMPROMISING QUALITY
Since 2003
---
The Outfitter TV Series - an Award Winning Show *

• Best Single Gun Episode 2009, 2008

• Best Big Game Episode 2008

• Best Editing 2007

• Viewer's Favorite On-Camera Personality 2006
• Viewer's Favorite Hunting Show 2005

*accolades while airing on national television