News From The Outfitter!
OUR SPONSORS:
---


---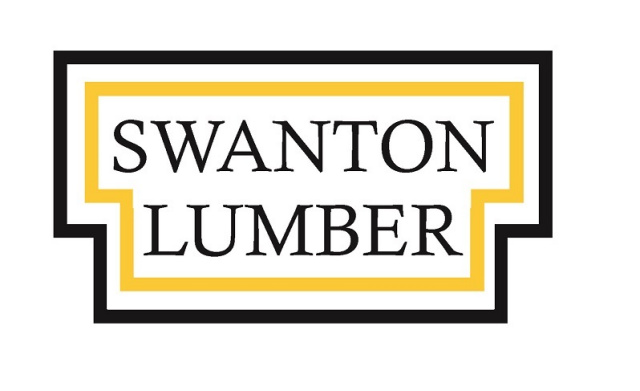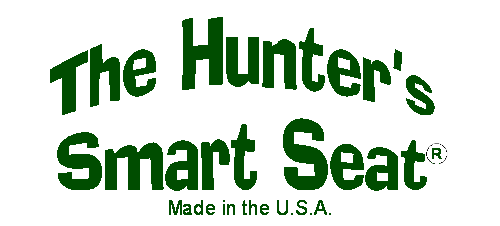 ---
RECENT EPISODE:
Caitlin & Kerri Vermont Youth Turkey Hunt 2019
---
CONTACT THE OUTFITTER:
Packstring Productions
77 Rock Island Road
St. Albans, Vermont 05478
Telephone 802-524-6163
Monday through Friday
8 a.m. to 5 p.m. EST
---
---
WE'D LOVE TO HEAR FROM YOU!
PIC OF THE WEEK: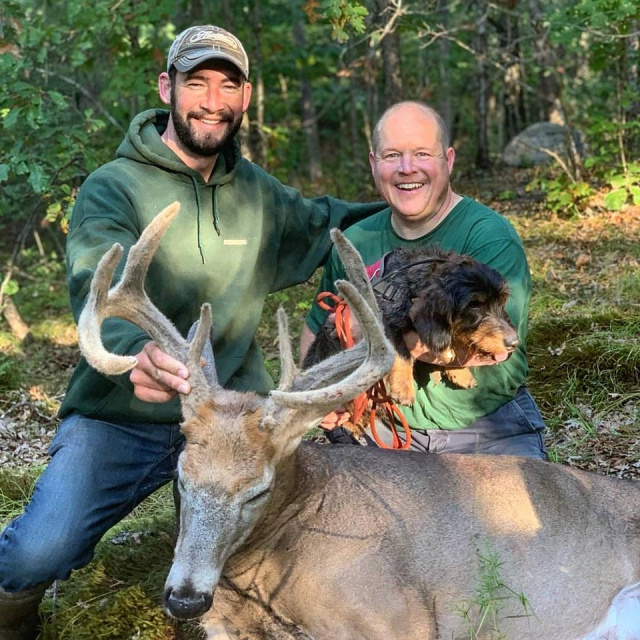 This week's "Pic of the Week" is Ryan Brobst from Auburn, New Hampshire, with a fantastic dream buck of a lifetime. Ryan arrowed this beautiful 8 point whitetail while it was still in the velvet, making it an extra special trophy. The shot was straight down from Ryan's tree stand, and was a complete pass through. Not liking what he saw on his arrow, he contacted tracking dog specialist, Mike Lafleur, owner of Ted, an amazing little dog. With their help, Ryan's buck was found within 100 yards! A special thanks goes out to all of the blood tracking dog handlers who are instrumental in game recovery. Congratulations Ryan on an awesome hunt! For sharing your photo we'll be sending you the DVD, Deep in Sheep - A Cameraman's Alaska Dall Sheep Adventure!
---
The Outfitter TV Series - an Award Winning Show *

• Best Single Gun Episode 2009, 2008

• Best Big Game Episode 2008

• Best Editing 2007

• Viewer's Favorite On-Camera Personality 2006
• Viewer's Favorite Hunting Show 2005

*accolades while airing on national television
---
AFFILIATES WE RECOMMEND:
---
UNCOMPROMISING QUALITY
Since 2003