News From The Outfitter!
OUR SPONSORS:
---


---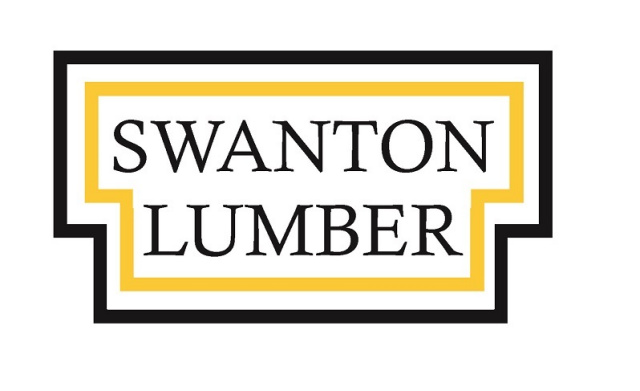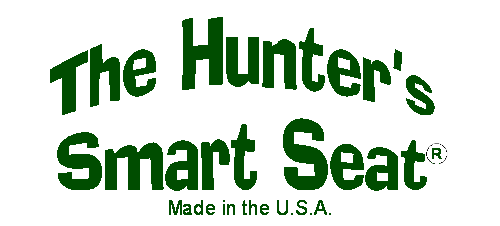 ---
RECENT EPISODE:
Caitlin & Kerri Vermont Youth turkey Hunts 2019
---
CONTACT THE OUTFITTER:
Packstring Productions
77 Rock Island Road
St. Albans, Vermont 05478
Telephone 802-524-6163
Monday through Friday
8 a.m. to 5 p.m. EST
---
The Outfitter Crew is gearing up for spring turkey season!
---
WE'D LOVE TO HEAR FROM YOU!
PIC OF THE WEEK: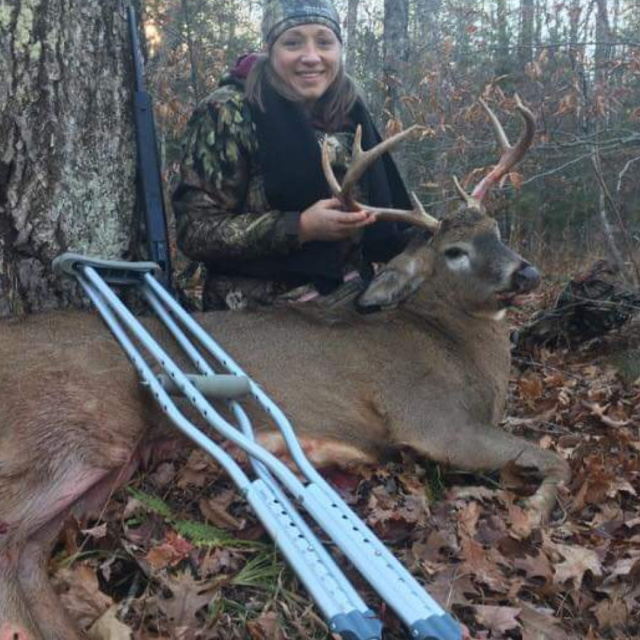 This week's "Pic of the Week" is Katie Greene with a beautiful 8 point buck. Katie started hunting when she was 16, but due to a series of very serious health conditions and an accident causing several broken bones, Katie had missed the last 4 seasons. After having been confined to a wheel chair, Katie was then moved on to crutches. Katie reconnected with Spencer Thurber, a childhood friend of her brother, who helped her get back into the woods to enjoy Vermont's archery sea
son. A couple of misses didn't dampen her spirits and she was ready to hunt with a rifle. The cold had her worried but her mom had a pair of 40 year old Sorrels to keep her feet warm! Spencer got Katie as close as he could to her spot with his Jeep but she had to make it the rest of the way with her crutches. At 5:30am she was seated and ready, but freezing in the 10 degree temperature. While fiddling with her hand warmers she looked up and spotted a legal buck in the thicket. As the buck disappeared she decided to try calling by mouth. Sure enough the buck returned, took 10 steps, turned broadside and Katie watched him fall through her scope! Spencer radioed and soon they were hugging and celebrating together. Congratulations Katie on a wonderful story and hunt! For sharing your photos we'll be sending you a $10 gift card courtesy of Lenny's Shoe & Apparel. Stop in at one of their convenient locations or shop online at

LennyShoe.com

and save $10 dollars on your next purchase!
---
The Outfitter TV Series - an Award Winning Show *

• Best Single Gun Episode 2009, 2008

• Best Big Game Episode 2008

• Best Editing 2007

• Viewer's Favorite On-Camera Personality 2006
• Viewer's Favorite Hunting Show 2005

*accolades while airing on national television
---
AFFILIATES WE RECOMMEND:
---
UNCOMPROMISING QUALITY
Since 2003