News From The Outfitter!
OUR SPONSORS:
---


---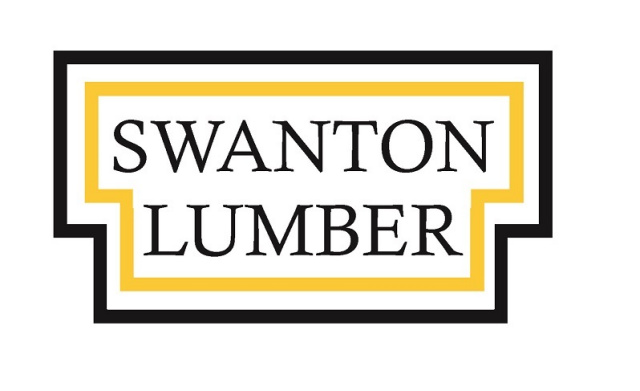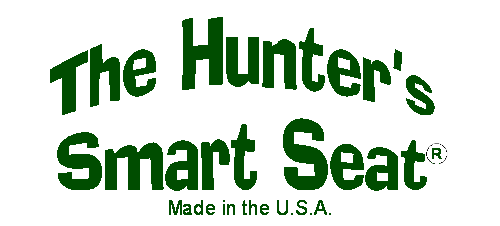 ---
RECENT EPISODE:
Fishing on Lake Champlain with Sure Strike Charters 2020
---
CONTACT THE OUTFITTER:
Packstring Productions
77 Rock Island Road
St. Albans, Vermont 05478
Telephone 802-524-6163
Monday through Friday
8 a.m. to 5 p.m. EST
---
Moose Hunting in Vermont with Hunt of A Lifetime
---
WE'D LOVE TO HEAR FROM YOU!
PIC OF THE WEEK:
This week's "Pic of the Week" was sent to us by Kyle Richardson of his little fishing buddy, Lucas. At age 5 Lucas was loving every minute of catching some early spring brook trout! There is not a prettier fish to be had than our native brookies and Lucas knows they are mighty tasty as well. When Kyle isn't outdoors enjoying all the exciting activities Vermont has to offer, Kyle reports that Lucas enjoys watching The Outfitter. Lucas wants us to share, that when he is old enough, he hopes to become a Vermont state game warden. That's a great ambition Lucas and we wish you the best! Congratulations Kyle on having such a great fishing buddy and for teaching him respect for God's great outdoors. For sharing your photos we'll be sending you a $10 gift card courtesy of Lenny's Shoe & Apparel. Stop in at one of their convenient locations or shop online at LennyShoe.com and save $10 dollars on your next purchase!
---
The Outfitter TV Series - an Award Winning Show *

• Best Single Gun Episode 2009, 2008

• Best Big Game Episode 2008

• Best Editing 2007

• Viewer's Favorite On-Camera Personality 2006
• Viewer's Favorite Hunting Show 2005

*accolades while airing on national television
---
AFFILIATES WE RECOMMEND:
---
UNCOMPROMISING QUALITY
Since 2003