News From The Outfitter!
OUR SPONSORS:
---


---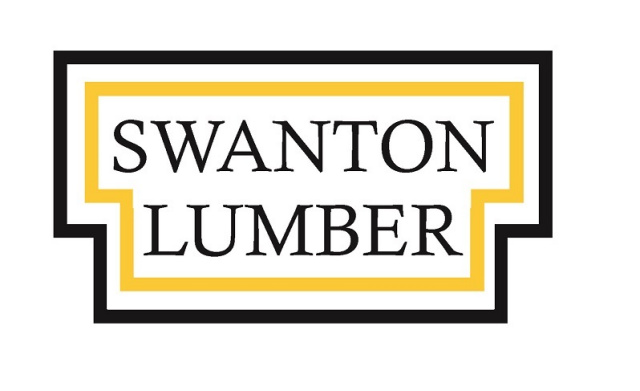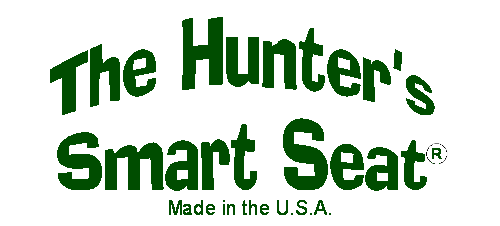 ---
RECENT EPISODE:
Alaska Caribou Hunt with Kevin M.
---
CONTACT THE OUTFITTER:
Packstring Productions
77 Rock Island Road
St. Albans, Vermont 05478
Telephone 802-524-6163
Monday through Friday
8 a.m. to 5 p.m. EST
---
One of our favorite times of the year.. time to get in shape for Alaska Dall Sheep!
---
WE'D LOVE TO HEAR FROM YOU!
PIC OF THE WEEK:
This week's "Pic of the Week" is Luke Lumbra with his very first buck! Luke was only 9, and with his dad out of town, Luke would be hunting with his papa. To get an early start, Luke stayed overnight with Papa. Sitting in their hunting shack the next morning, Luke's eyes became heavy and he nodded off to sleep. Soon Papa nudged him and whispered there were two deer in the field. After checking with binoculars, Papa told him they were two spike horns. Luke quickly pulled
up his rifle and looked through the scope. When one of them turned broadside, he clicked off the safety, took a deep breath and fired! The buck ran off into the woods. After waiting a short while they went out to the spot where the deer was standing. At first the blood trail was easy to follow but then it stopped. That's when Luke's young eyes helped out as he spotted more blood. A short ways further they found his buck laying by a tree! After the success of a great hunt, it was a toss up as to who was more excited, Papa or Luke! Congratulations Luke on a great first buck! For sharing your photos we'll be sending you a $10 gift card courtesy of Lenny's Shoe & Apparel. Stop in at one of their convenient locations or shop online at

LennyShoe.com

and save $10 dollars on your next purchase!
---
The Outfitter TV Series - an Award Winning Show *

• Best Single Gun Episode 2009, 2008

• Best Big Game Episode 2008

• Best Editing 2007

• Viewer's Favorite On-Camera Personality 2006
• Viewer's Favorite Hunting Show 2005

*accolades while airing on national television
---
AFFILIATES WE RECOMMEND:
---
UNCOMPROMISING QUALITY
Since 2003