News From The Outfitter!
OUR SPONSORS:
---


---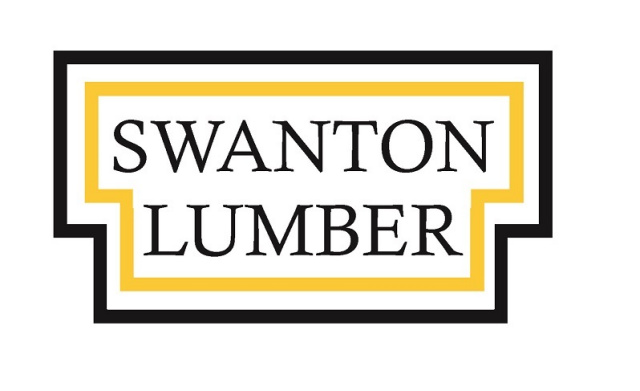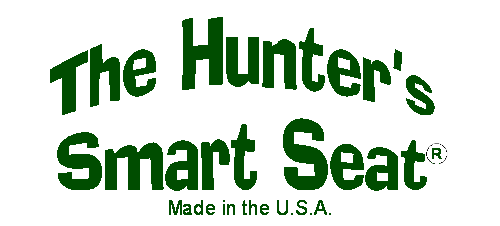 ---
RECENT EPISODE:
Rabbit Hunt In Memory of Calvin Potter
---
CONTACT THE OUTFITTER:
Packstring Productions
77 Rock Island Road
St. Albans, Vermont 05478
Telephone 802-524-6163
Monday through Friday
8 a.m. to 5 p.m. EST
---
The Outfitter Crew will be back in the woods for the start of whitetail rifle season!
---
WE'D LOVE TO HEAR FROM YOU!
PIC OF THE WEEK:
This week's "Pic of the Week" is Paige Stockman with her very first deer - in her very first year of hunting! Under the guidance of her boyfriend Kyle, Paige bought herself a new bow and practiced hard all summer. Getting to their spot early, they devised a blind and got set up. It wasn't long before they heard something coming down the ridge. Paige was immediately nervous as the buck was coming in their direction. However, she was able to keep her cool through a stare down at ten yards. The buck decided something was up and began to leave, but made the mistake of stopping at 32 yards. Paige let her arrow fly and the arrow hit its mark. After 100 yards of tracking Paige walked up on her dandy buck. Congratulations Paige on a great first deer! For sharing your photo we'll be sending you the DVD Moose Hunting Volume 1.
---
The Outfitter TV Series - an Award Winning Show *

• Best Single Gun Episode 2009, 2008

• Best Big Game Episode 2008

• Best Editing 2007

• Viewer's Favorite On-Camera Personality 2006
• Viewer's Favorite Hunting Show 2005

*accolades while airing on national television
---
AFFILIATES WE RECOMMEND:
---
UNCOMPROMISING QUALITY
Since 2003