News From The Outfitter!
OUR SPONSORS:
---


---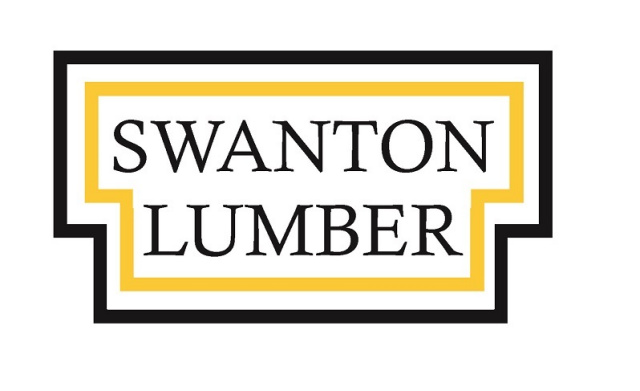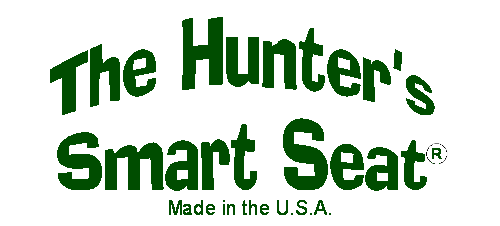 ---
THIS WEEK'S EPISODE:
Evan and Grace's Whitetail Deer Hunts in Virginia
Packstring Productions
77 Rock Island Road
St. Albans, Vermont 05478
Telephone 802-524-6163
Monday through Friday
8 a.m. to 5 p.m. EST
---
Rabbit hunting, with a little ice fishing thrown in if the weather cooperates!
---
Hunting Books for Children by Deb Hamel:
PIC OF THE WEEK:
This week's "Pic of the Week" is Brandon Lanphere with a great, 207.5 pound buck. Brandon's buck sported 7 points with an 18 inch spread, and was his very first deer while hunting with a bow! After missing him earlier in the season, Brandon was in disbelief that this awesome buck gave him a second chance. Although haunted by the miss, Brandon stayed consistent while hunting over his food plot. A second opportunity finally came, and this time Brandon's arrow flew true and the buck only traveled 40 yards. Even with his heart beating on overtime, Brandon was able to put the smack down on his biggest buck ever! Brandon wants to thank everyone who came to lend a hand and helped him celebrate his first bow kill. He also noted that his bruiser buck got to ride out in honor on the hood of his neighbor Rowdy Towne's Jeep! Congratulations Brandon on a great and successful hunt! For sharing your story and photo we'll be sending you a $10 gift card courtesy of Lenny's Shoe & Apparel. Stop in at one of their convenient locations or shop online at LennyShoe.com and save ten dollars on your next purchase.
---
---
AFFILIATES WE RECOMMEND:
---
UNCOMPROMISING QUALITY
Since 2003
---
The Outfitter TV Series - an Award Winning Show *

• Best Single Gun Episode 2009, 2008

• Best Big Game Episode 2008

• Best Editing 2007

• Viewer's Favorite On-Camera Personality 2006
• Viewer's Favorite Hunting Show 2005

*accolades while airing on national television