News From The Outfitter!
OUR SPONSORS:
---


---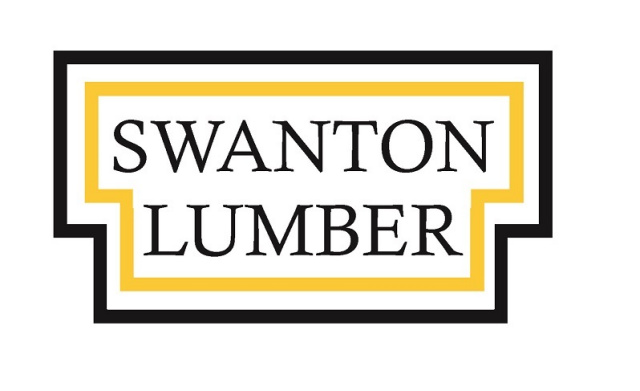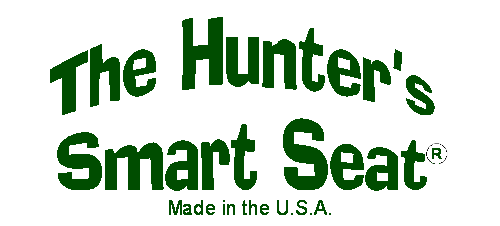 ---
THIS WEEK'S EPISODE:
Moose Hunting in Maine with Mike Stevens, Rob Wing (videographer)
---
CONTACT THE OUTFITTER:
Packstring Productions
77 Rock Island Road
St. Albans, Vermont 05478
Telephone 802-524-6163
Monday through Friday
8 a.m. to 5 p.m. EST
---
Black Bear Hunting in Vermont!
---
PIC OF THE WEEK:
This week's "Pic of the Week" was sent to us by Thomas Ciufo, of a great family fishing day with Sure Strike Charters LLC! Thomas, a very proud granddad, wanted to share the fact that his 7 year old grandson, Stellan Lanfear, caught his very first fish. Stellen needed a little help from his dad but managed to reel in this beautiful 9 pound lake trout. Stellan's trout turned out to be the biggest of the day! This is the third consecutive year the Ciufo-Lanfear families have fished with Sure Strike Charters. As Thomas put it, "The weather was great and the fishing was fun!". Congratulations on having a super family outing on beautiful Lake Champlain. For sharing your story and photos we'll be sending you a $10 gift card courtesy of Lenny's Shoe & Apparel. Stop in at one of their convenient locations or shop online at LennyShoe.com and save $10 dollars on your next purchase!
---
---
AFFILIATES WE RECOMMEND:
---
UNCOMPROMISING QUALITY
Since 2003
---
The Outfitter TV Series - an Award Winning Show *

• Best Single Gun Episode 2009, 2008

• Best Big Game Episode 2008

• Best Editing 2007

• Viewer's Favorite On-Camera Personality 2006
• Viewer's Favorite Hunting Show 2005

*accolades while airing on national television