News From The Outfitter!
OUR SPONSORS:
---


---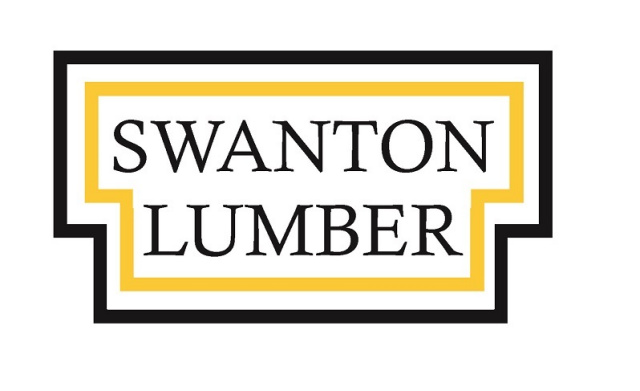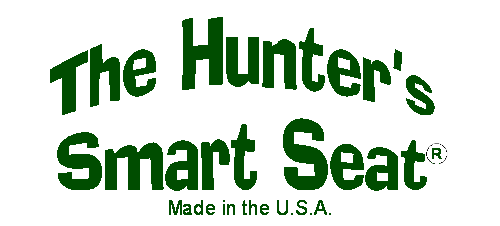 ---
THIS WEEK'S EPISODE:
Aaron's Dall Sheep Hunt in Alaska
Packstring Productions
77 Rock Island Road
St. Albans, Vermont 05478
Telephone 802-524-6163
Monday through Friday
8 a.m. to 5 p.m. EST
---
Dall Sheep Hunting in Alaska!
---
PIC OF THE WEEK:
This week's "Pic of the Week" is 14 year old Dallas Jablonski! Dallas had moved up to a 12 gauge shotgun and was looking forward to coming into his own as a turkey hunter. While his dad, Ray, went to a spot with Dallas's 11 year old sister Chloe, Dallas would try his luck hunting by himself. Wouldn't you know, within an hour Chloe shot her first turkey ever! After getting up so early, Chloe thought going back to bed for awhile was a good idea - so it wasn't long before Ray was headed to Dallas's blind, thinking he could help out with the calling. Ray heard some gobbling on his way to meet up with Dallas but everything went quiet once he settled into the blind. However, maybe a lucky omen was taking place because Dallas's chair broke! Ray told Dallas to take his, and off Ray went to take Chloe to report her turkey. While at the gun shop Ray received a text from his son in all caps that read, "JUST GOT A LONG BEARD!". Ray couldn't wait to get back to check out Dallas's bird. A sure trophy it was, weighing 20.1 pounds with a 9&1/2 inch beard and with 3/4 inch spurs. Dallas had done it on his own and Ray was one proud dad. Congratulations Jablonski family on a great day in the turkey woods! For sharing your story and photo we'll be sending you a $10 gift card courtesy of Lenny's Shoe & Apparel. Stop in at one of their convenient locations or shop online at LennyShoe.com and save ten dollars on your next purchase.
---
---
AFFILIATES WE RECOMMEND:
---
UNCOMPROMISING QUALITY
Since 2003
---
The Outfitter TV Series - an Award Winning Show *

• Best Single Gun Episode 2009, 2008

• Best Big Game Episode 2008

• Best Editing 2007

• Viewer's Favorite On-Camera Personality 2006
• Viewer's Favorite Hunting Show 2005

*accolades while airing on national television