News From The Outfitter!
OUR SPONSORS:
---

---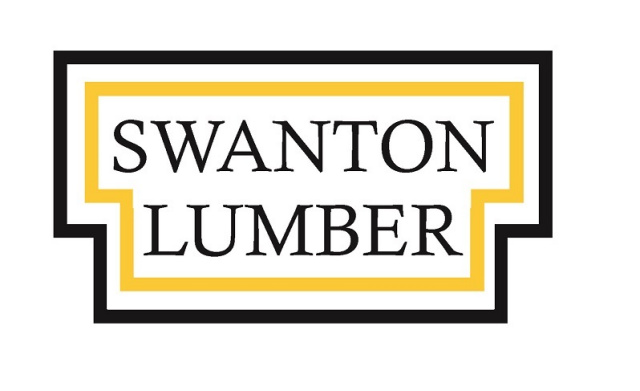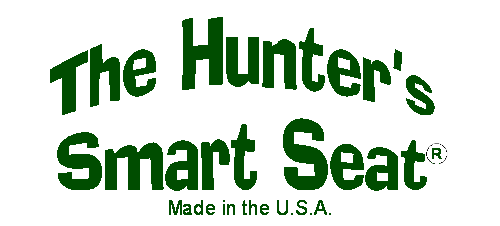 ---
THIS WEEK'S EPISODE:
Vermont Excalibur Crossbow Hunt for Whitetail Deer
Packstring Productions
77 Rock Island Road
St. Albans, Vermont 05478
Telephone 802-524-6163
Monday through Friday
8 a.m. to 5 p.m. EST
---
Join us for action-packed hunts, in Alaska, Idaho, Vermont, Virginia and more! Brown bear, black bear, whitetails, mule deer, caribou, elk, turkeys are all on the list of big game! We will also be featuring local hunts for ducks and snowshoe hares!
---
Hunting Books for Children by Deb Hamel:
PIC OF THE WEEK:
This week's "Pic of the Week" was sent to us by proud grandparent Lee Lapell of his grandson, Xavier Ray Hallock, who is turning 7 this December. Xavier was out to have fun fishing with his mom and dad, but to their disappointment they had spent a fruitless day fishing at the Milton Dam. Xavier stayed positive and tossed his line out and let his worm sink to the bottom. Good fortune smiled on him as a big old sucker swallowed his bait, and Xavier wasted no time in hauling in his lucky catch! His smile was enough to make everyone's day! Although not one for the wall, the excitement of catching his first fish will always be remembered. Xavier's Mom, Kaitlyn Lapell, is no stranger to enjoying the outdoors and and has caught a few big ones herself! She is pictured on our Facebook page with a nice 14 pound northern pike caught using a minnow on Lake Champlain. Congratulations Xavier and thanks Mom for getting your son started off right! For sharing your story and photos we'll be sending you a $10 gift card courtesy of Lenny's Shoe & Apparel. Stop in at one of their convenient locations or shop online at LennyShoe.com and save ten dollars on your next purchase.
---
AFFILIATES WE RECOMMEND:
---
UNCOMPROMISING QUALITY
Since 2003
---
The Outfitter TV Series - an Award Winning Show *

• Best Single Gun Episode 2009, 2008

• Best Big Game Episode 2008

• Best Editing 2007

• Viewer's Favorite On-Camera Personality 2006
• Viewer's Favorite Hunting Show 2005

*accolades while airing on national television