News From The Outfitter!
OUR SPONSORS:
---


---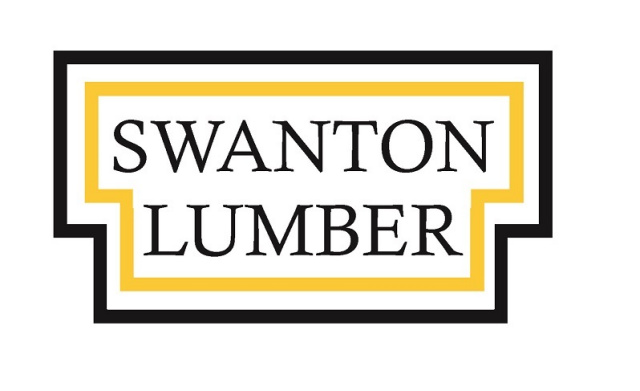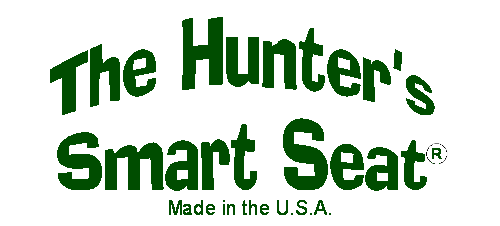 ---
THIS WEEK'S EPISODE:
Whitetail Deer Hunting in Virginia with the Grandkids
---
CONTACT THE OUTFITTER:
Packstring Productions
77 Rock Island Road
St. Albans, Vermont 05478
Telephone 802-524-6163
Monday through Friday
8 a.m. to 5 p.m. EST
---
Whitetail season in Vermont!
---
PIC OF THE WEEK:
This week's "Pic of the Week" is Luke Molaski with a great Vermont black bear! After a warm morning sit with no deer sightings Luke went back to camp for lunch. His hopes were high as he headed back to a stand where he had taken many deer in years past. The hours were long, but as every hunter knows the last hour can be prime time. Sure enough, Luke heard the smashing and breaking of branches and expected a big buck to be showing itself at any moment. To his surprise, through the thick bushes, he spotted a big black head of a bear coming his way! Luke stood quietly up in his stand and hooked on his release. Soon the whole bear was visible and Luke watched him feeding in the acorns for about 5 minutes. When the big bruin walked within 15 yards, Luke drew his bow and waited for the bear to give him a broadside shot. When the moment came he let the arrow fly and it was a perfect hit in the vitals! Within minutes, the bear was down for good. Luke called in reinforcements for the two hour drag back to camp, and then the celebration began! Congratulations on a great bear and a great hunt! For sharing your story and photo we'll be sending you a $10 gift card courtesy of Lenny's Shoe & Apparel. Stop in at one of their convenient locations or shop online at LennyShoe.com and save $10 dollars on your next purchase!
---
---
AFFILIATES WE RECOMMEND:
---
UNCOMPROMISING QUALITY
Since 2003
---
The Outfitter TV Series - an Award Winning Show *

• Best Single Gun Episode 2009, 2008

• Best Big Game Episode 2008

• Best Editing 2007

• Viewer's Favorite On-Camera Personality 2006
• Viewer's Favorite Hunting Show 2005

*accolades while airing on national television