News From The Outfitter!
OUR SPONSORS:
---


---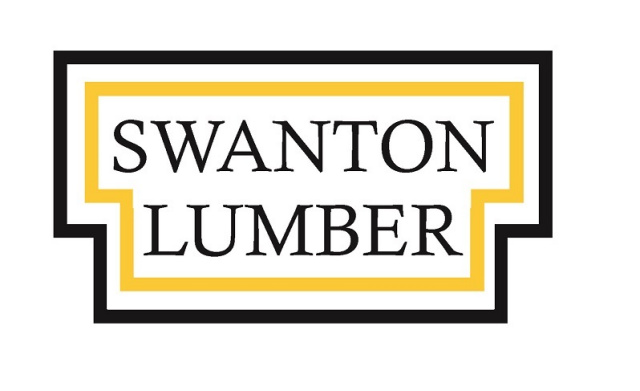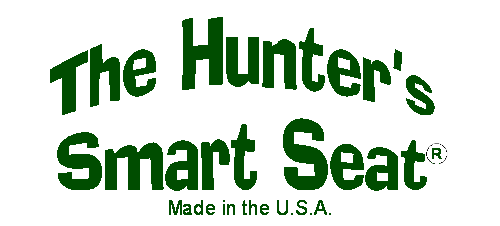 ---
THIS WEEK'S EPISODE:
Evan & Caitlin 2021 Duck Hunt
---
CONTACT THE OUTFITTER:
Packstring Productions
77 Rock Island Road
St. Albans, Vermont 05478
Telephone 802-524-6163
Monday through Friday
8 a.m. to 5 p.m. EST
---
Ice fishing and snowshoe hare hunting!
---
PIC OF THE WEEK:
This week's "Pick of the Week" is 13 year old Gavynn Thresher with a beautiful 8 point buck. Gavynn is fortunate that his uncle shared his secret spot with him and it surely worked out! Gavynn and his dad, Michael, got into the woods at 6:45a.m. and hiked to their location, arriving around 7:45. They wanted to be able to stay the day if necessary, so they settled in and got comfortable. Gavynn and his dad didn't have to wait long; around 8:15, a deer was making his way up the ridge towards them. To add to the tension, trees were blocking their view and they could not see the deer's head. The deer was only 30 yards away when he presented a broadside shot and they could finally antlers. Gavynn said seeing the antlers made him even more shaky! His dad told him to take a second to get steady on the deer. The shot was perfect and this beauty of a buck was down within 10 yards. At age 13, Gavynn had been hunting for five years and this was his first deer! Gavynn is thankful that his dad was by his side and sends thanks to his uncle for sharing his spot. Congratulations on a great story and on an awesome buck! For sharing your story and photo, we'll be sending you $10 gift cards courtesy of Lenny's Shoe & Apparel. Stop in at one of their convenient locations or shop online at LennyShoe.com and save ten dollars on your next purchase!
---
---
AFFILIATES WE RECOMMEND:
---
UNCOMPROMISING QUALITY
Since 2003
---
The Outfitter TV Series - an Award Winning Show *

• Best Single Gun Episode 2009, 2008

• Best Big Game Episode 2008

• Best Editing 2007

• Viewer's Favorite On-Camera Personality 2006
• Viewer's Favorite Hunting Show 2005

*accolades while airing on national television