News From The Outfitter!
OUR SPONSORS:
---

---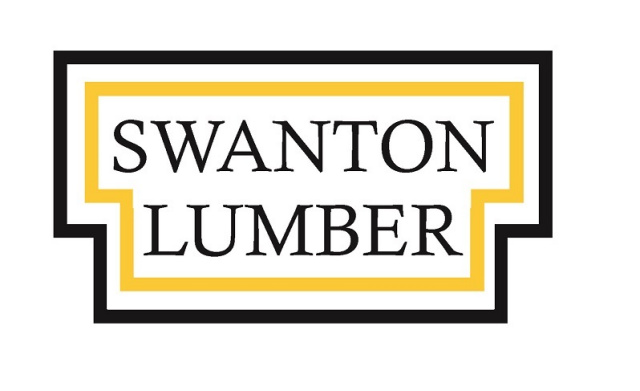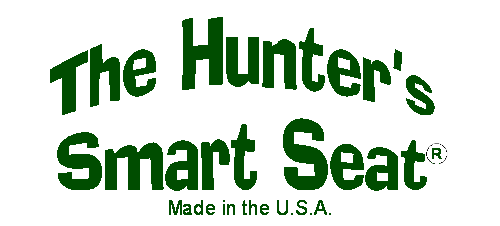 ---
THIS WEEK'S EPISODE:
Fall Turkey and Deer Hunting in Virginia
Packstring Productions
77 Rock Island Road
St. Albans, Vermont 05478
Telephone 802-524-6163
Monday through Friday
8 a.m. to 5 p.m. EST
---
New shows! Join us for action-packed hunts, in Alaska, Idaho, Vermont, Virginia and more! Brown bear, black bear, whitetails, mule deer, caribou, elk, turkeys are all on the list of big game! We will also be featuring local hunts for ducks and snowshoe hares!
---
Hunting Books for Children by Deb Hamel:
PIC OF THE WEEK:
This week's "Pic of the Week" is Aiden Fitzsimmons, who had quite the first turkey season! Aiden was blessed with a great mentor, Dustin Dattilio, Vermont's premier wildlife artist. After talking with Dustin, Aiden took the hunter safety course and got his license. Dustin teamed up with his friend, Zac Comeau, and they took Aiden to New York for New York's Youth Weekend. The hunt started slowly, with high winds and lack of response to their calling. Aiden kept a great attitude and it paid off when they moved to a different spot. The guys had Aiden all set up when the woods came alive with gobbles, and with each gobble they were getting closer! Aiden made a great shot on his first turkey, an 18 pound jake. Dustin and Zac new Aiden was hooked and they soon had him on birds in Vermont. Two strutters were coming strong and you could feel the excitement when the guys whispered, "Shoot, shoot, shoot!". Aiden's gun misfired, twice! But Aiden kept it together and made the shot, killing his first Vermont bird! Congratulations Aiden, and thanks Dustin and Zac for taking your time to introduce Aiden to the great sport of turkey hunting! For sharing your story and photos we'll be sending you a $10 gift card courtesy of Lenny's Shoe & Apparel. Stop in at one of their convenient locations or shop online at LennyShoe.com and save ten dollars on your next purchase.
---
AFFILIATES WE RECOMMEND:
---
UNCOMPROMISING QUALITY
Since 2003
---
The Outfitter TV Series - an Award Winning Show *

• Best Single Gun Episode 2009, 2008

• Best Big Game Episode 2008

• Best Editing 2007

• Viewer's Favorite On-Camera Personality 2006
• Viewer's Favorite Hunting Show 2005

*accolades while airing on national television