News From The Outfitter!
OUR SPONSORS:
---

---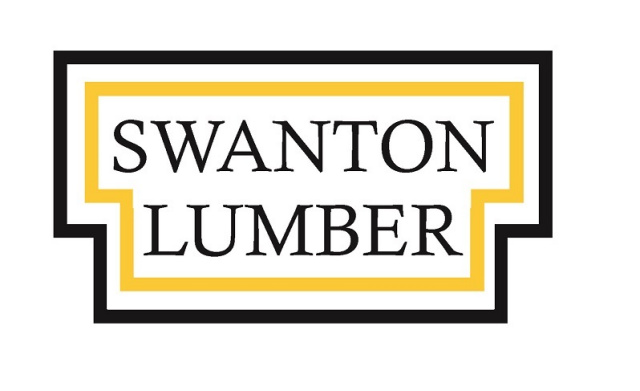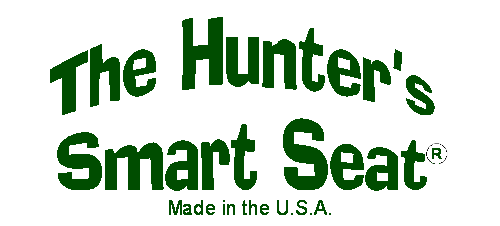 ---
THIS WEEK'S EPISODE:
Fishing on Lake Champlain with Sure Strike Charters
Packstring Productions
77 Rock Island Road
St. Albans, Vermont 05478
Telephone 802-524-6163
Monday through Friday
8 a.m. to 5 p.m. EST
---
The snow is finally here for the final weeks of rabbit (aka snowshoe hare) hunting!
---
Hunting Books for Children by Deb Hamel:
PIC OF THE WEEK:
This week's "Pic of the Week" features Navia Shedd with an amazing first buck story! What's so amazing? Well after hunting for 50 years, and at age 60, Navia shot her first buck - a handsome 7 point 143 pound brute! Her nephew, Michael Shedd, had tried for years to get Navia lined up on a buck, but to no avail. On November 23rd of last fall the plan finally came together. After just 20 minutes of sitting in their blind, a button buck began feeding in the field. As he started to walk off a doe came out; they joined up and fed together for about 10 minutes. All of a sudden, Navia's nephew whispered, "Buck, big buck!". He told Navia to get on him and shoot when she was ready. Michael tried grunting to stop the buck, but when that didn't work he hollered, "HEY!". The buck stopped, picked his head up, and Navia squeezed the trigger! The buck was out at about 200 yards; at the shot he reared up, fell over, got to his feet again, went a few feet, and then dropped! Navia had her very first buck at age 60 and in her words, "This was the best experience I've had hunting and I am forever grateful to my nephew for giving me this opportunity to get my first buck.". We are so happy for you Navia, and we're surely glad you stuck with it all those years! For sharing your story and photo we'll be sending you a $10 gift card courtesy of Lenny's Shoe & Apparel. Stop in at one of their convenient locations or shop online at LennyShoe.com and save ten dollars on your next purchase!
---
AFFILIATES WE RECOMMEND:
---
UNCOMPROMISING QUALITY
Since 2003
---
The Outfitter TV Series - an Award Winning Show *

• Best Single Gun Episode 2009, 2008

• Best Big Game Episode 2008

• Best Editing 2007

• Viewer's Favorite On-Camera Personality 2006
• Viewer's Favorite Hunting Show 2005

*accolades while airing on national television