News From The Outfitter!
OUR SPONSORS:
---


---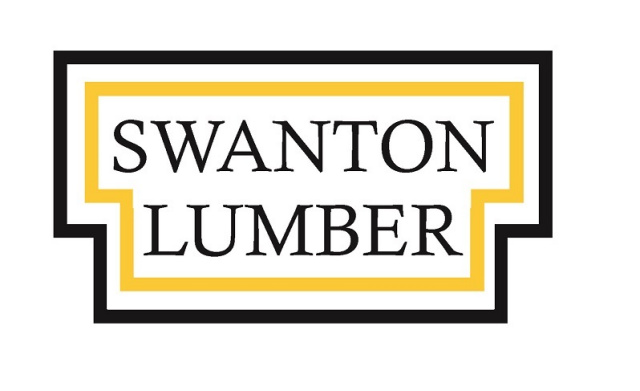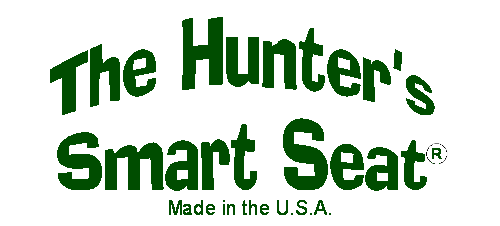 ---
THIS WEEK'S EPISODE:
Dall Sheep Hunting in the Brooks Range of Alaska
Packstring Productions
77 Rock Island Road
St. Albans, Vermont 05478
Telephone 802-524-6163
Monday through Friday
8 a.m. to 5 p.m. EST
---
Archery season opens on October 1st for whitetail in Vermont - and also opens for those lucky archers that drew a tag for moose!
---
PIC OF THE WEEK:
This week's "Pic of the Week" is Colton Richardson with his very first trophy tom turkey! Colton had been watching this big ole bird since February; he had given him the name "Limpy" because one of his feet was damaged and well, he walked with a limp! Being a disciplined young hunter, Colton passed on a youth weekend opportunity because the two toms he had in range would not separate. As it turned out, Colton was rewarded with an opportunity at Limpy and he made the perfect shot. With his heart pounding Colton raised his 20 gauge, took careful aim, and anchored his first tom. A great trophy bird it was, sporting 1&3/8 inch spurs, making it a true limb hanger. With his tom on the ground, both mom and dad couldn't help but shed a few happy tears for their son's success! Congratulations Colton on a great hunt and on taking your first tom! For sharing your story and photos we'll be sending you a $10 gift card courtesy of Lenny's Shoe & Apparel. Stop in at one of their convenient locations or shop online at LennyShoe.com and save ten dollars on your next purchase.
---
---
AFFILIATES WE RECOMMEND:
---
UNCOMPROMISING QUALITY
Since 2003
---
The Outfitter TV Series - an Award Winning Show *

• Best Single Gun Episode 2009, 2008

• Best Big Game Episode 2008

• Best Editing 2007

• Viewer's Favorite On-Camera Personality 2006
• Viewer's Favorite Hunting Show 2005

*accolades while airing on national television