News From The Outfitter!
OUR SPONSORS:
---

---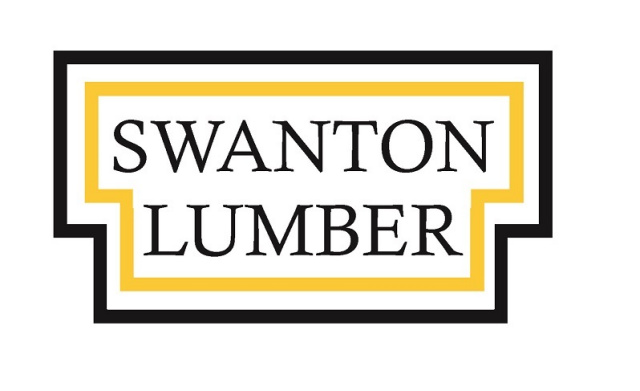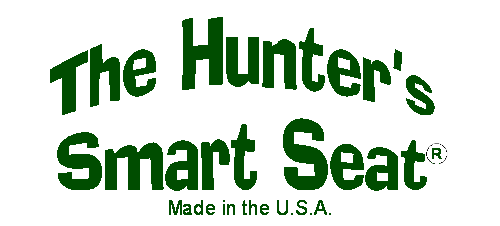 ---
THIS WEEK'S EPISODE:
Alaska Peninsula Brown Bear Hunt 2023, Part I
Packstring Productions
77 Rock Island Road
St. Albans, Vermont 05478
Telephone 802-524-6163
Monday through Friday
8 a.m. to 5 p.m. EST
---
Join us for action-packed hunts, in Alaska, Idaho, Vermont, Virginia and more! Brown bear, black bear, whitetails, mule deer, caribou, elk, turkeys are all on the list of big game! We will also be featuring local hunts for ducks and snowshoe hares!
---
Hunting Books for Children by Deb Hamel:
PIC OF THE WEEK: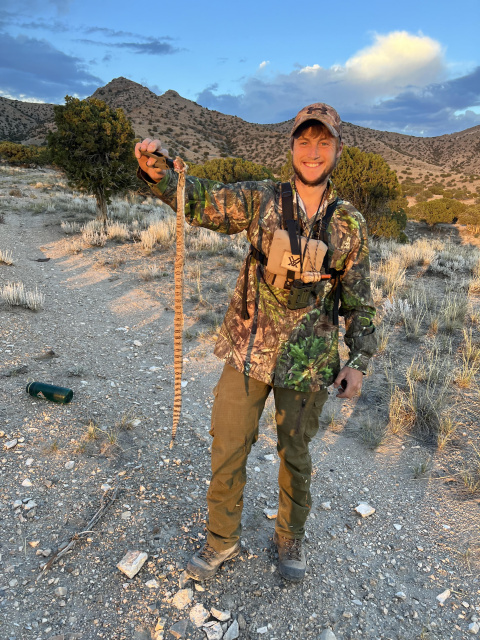 This week's "Pic of the Week" is Mason McCuin with his very first rattle snake kill! Mason is our grandson, and when we got this photo we just had to share it. Mason was in Idaho guiding for Little Lost Outfitters when he was interrupted along the trail by this rattler. He began throwing stones at the snake, who at first, wasn't too impressed with his aim! Eventually after a few exciting and tense moments and several rocks, Mason had his rattler! Based on Mason's story, we can only say that we're glad he wasn't the one to go up against Goliath in the bible, because the story might have had a totally different ending! Mason, for sharing your story and photo we'll be sending you a $10 gift card courtesy of Lenny's Shoe & Apparel. Stop in at one of their convenient locations or shop online at LennyShoe.com and save ten dollars on your next purchase.
---
AFFILIATES WE RECOMMEND:
---
UNCOMPROMISING QUALITY
Since 2003
---
The Outfitter TV Series - an Award Winning Show *

• Best Single Gun Episode 2009, 2008

• Best Big Game Episode 2008

• Best Editing 2007

• Viewer's Favorite On-Camera Personality 2006
• Viewer's Favorite Hunting Show 2005

*accolades while airing on national television