News From The Outfitter!
OUR SPONSORS:
---


---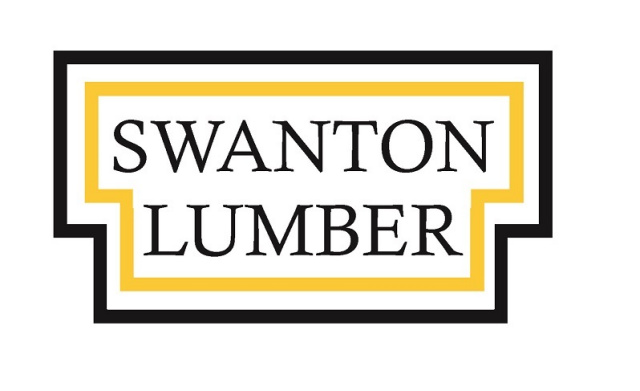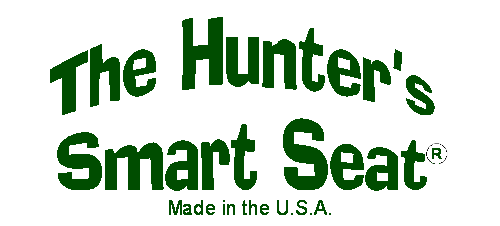 ---
RECENT EPISODE:
Alaska Brown Bear Hunt w/ Ray 2019
---
CONTACT THE OUTFITTER:
Packstring Productions
77 Rock Island Road
St. Albans, Vermont 05478
Telephone 802-524-6163
Monday through Friday
8 a.m. to 5 p.m. EST
---
The Outfitter Crew is out having fun with the beagles!
---
WE'D LOVE TO HEAR FROM YOU!
PIC OF THE WEEK: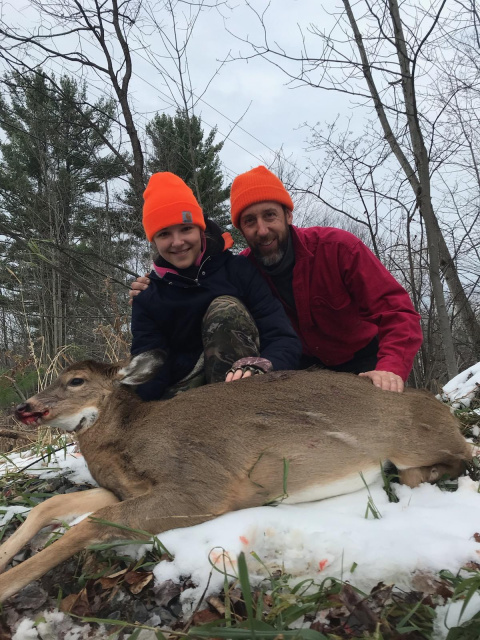 This week's "Pic of the Week" is Julia Dion with her very first deer, taken on Vermont's youth weekend! After missing a shot on the first day, Julia wasn't ready to quit. They arrived at their spot for the afternoon hunt just before noon; a deer was already in the meadow feeding! There was no doubt in Julia's mind she wanted to take this deer. After sneaking through a stream to quiet their approach, they set up a small stick with a v notch. With her heart racing the stick
wasn't steady enough, so she crawled to a tree stump where she could lay down and shoot. Julia fired, only to have the deer jump a few paces and then turn broad side. At her second shot the deer jumped in the air and took off running! Julia noticed the deer's tail was down and flicking violently from side to side. After a short wait they went to look and sure enough they found lots of blood and bits of lung. Her nice doe didn't travel far. In Julia's words: "I was so happy and excited. We thanked the Lord for this deer, then dragged her back to the house. Upon inspecting it, we discovered that the first shot definitely missed, and the second shot had been perfect, right behind the shoulder and through both lungs. We knew for sure that she had died quick and had not suffered long. I will remember that day for the rest of my life. The day I got my first ever deer." Congratulations Julia! For sharing your photos we'll be sending you a $10 gift card courtesy of Lenny's Shoe & Apparel. Stop in at one of their convenient locations or shop online at

LennyShoe.com

and save $10 dollars on your next purchase!
---
The Outfitter TV Series - an Award Winning Show *

• Best Single Gun Episode 2009, 2008

• Best Big Game Episode 2008

• Best Editing 2007

• Viewer's Favorite On-Camera Personality 2006
• Viewer's Favorite Hunting Show 2005

*accolades while airing on national television
---
AFFILIATES WE RECOMMEND:
---
UNCOMPROMISING QUALITY
Since 2003