News From The Outfitter!
OUR SPONSORS:
---

---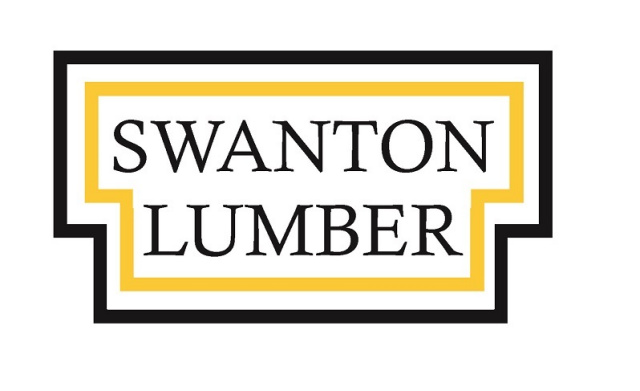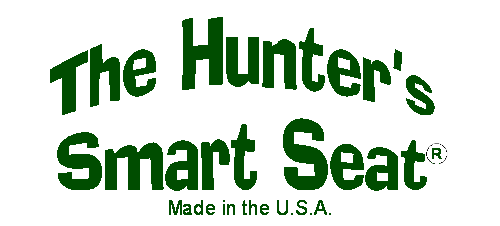 ---
RECENT EPISODE:
Rabbit Hunt in Memory of Calvin Potter
---
CONTACT THE OUTFITTER:
Packstring Productions
77 Rock Island Road
St. Albans, Vermont 05478
Telephone 802-524-6163
Monday through Friday
8 a.m. to 5 p.m. EST
---
The Outfitter Crew is out having fun with the beagles!
---
WE'D LOVE TO HEAR FROM YOU!
PIC OF THE WEEK:
This week's "Pic of the week" is Jake Lafar with a great Vermont archery buck, field dressing out at 195 pounds with an 8 point rack. Jake reports he had a rough start to bow season, but then came the perfect wind for a transition stand he had set up. Action was slow until this awesome buck came walking out! After watching him for a good 30 minutes the buck finally gave Jake a broadside shot at 35 yards. Tracking was long and hard but eventually they found his buck piled up in the swamp. Jake expressed that he was blessed to experience an opportunity on such an amazing creature. Congratulations Jake on a great animal! For sharing your photo we'll be sending you the DVD, Deep in Sheep - A Cameraman's Alaska Dall Sheep Adventure.
---
The Outfitter TV Series - an Award Winning Show *

• Best Single Gun Episode 2009, 2008

• Best Big Game Episode 2008

• Best Editing 2007

• Viewer's Favorite On-Camera Personality 2006
• Viewer's Favorite Hunting Show 2005

*accolades while airing on national television
---
AFFILIATES WE RECOMMEND:
---
UNCOMPROMISING QUALITY
Since 2003