News From The Outfitter!
OUR SPONSORS:
---


---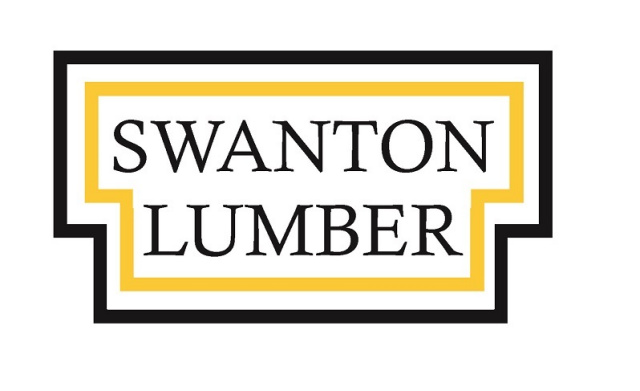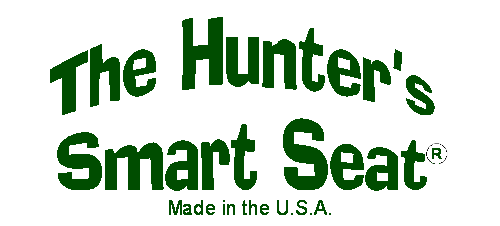 ---
THIS WEEK'S EPISODE:
Alaska Dall Sheep Hunt 2020
---
CONTACT THE OUTFITTER:
Packstring Productions
77 Rock Island Road
St. Albans, Vermont 05478
Telephone 802-524-6163
Monday through Friday
8 a.m. to 5 p.m. EST
---
We're gearing up for spring gobbler season!
---
WE'D LOVE TO HEAR FROM YOU!
PIC OF THE WEEK:
This week's "Pic of the Week" is Harrison Provoncha out on Barnard Lake having a great time with his dad, Isreal. Harrison loves the winter, and at 3 1/2, it's his second year of ice fishing. His dad reports that Harrison usually has more interest in throwing minnows and spikes down the hole! On this afternoon excursion, Isreal noticed a flag was up on one of his tip ups but no line was being taken. At first he thought it was a wind flag, but that soon changed when they pulled in this big old slab perch! Harrison was pretty excited, but his day was cut short when he stepped in an old hole that was covered by wind blown snow! Although that ended the day's fun, Harrison had a blast and told his dad that he wanted to get back out there soon. Congratulations Harrison on getting a great start in life - fishing with your dad! For sharing your photo we'll be sending you a $10 gift card courtesy of Lenny's Shoe & Apparel. Stop in at one of their convenient locations or shop online at LennyShoe.com and save $10 dollars on your next purchase!
---
---
AFFILIATES WE RECOMMEND:
---
UNCOMPROMISING QUALITY
Since 2003
---
The Outfitter TV Series - an Award Winning Show *

• Best Single Gun Episode 2009, 2008

• Best Big Game Episode 2008

• Best Editing 2007

• Viewer's Favorite On-Camera Personality 2006
• Viewer's Favorite Hunting Show 2005

*accolades while airing on national television