News From The Outfitter!
OUR SPONSORS:
---

---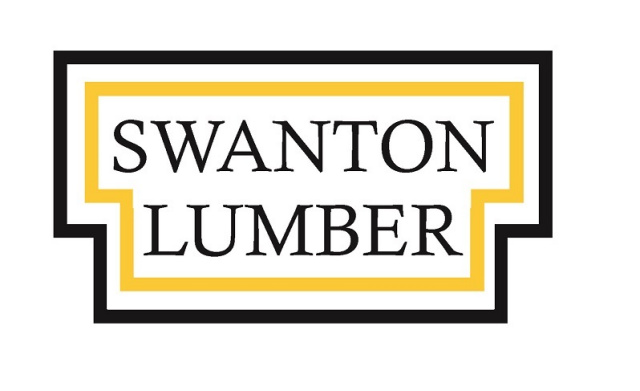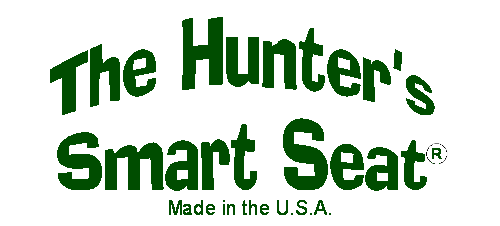 ---
THIS WEEK'S EPISODE:
Alaska Peninsula Brown Bear Hunt 2023, Part II
Packstring Productions
77 Rock Island Road
St. Albans, Vermont 05478
Telephone 802-524-6163
Monday through Friday
8 a.m. to 5 p.m. EST
---
Join us for action-packed hunts, in Alaska, Idaho, Vermont, Virginia and more! Brown bear, black bear, whitetails, mule deer, caribou, elk, turkeys are all on the list of big game! We will also be featuring local hunts for ducks and snowshoe hares!
---
Hunting Books for Children by Deb Hamel:
PIC OF THE WEEK:
This Week's "Pic of the Week" is our grandson, Samuel Golladay, with a real nice Vermont black bear. Many of our viewers know that Samuel is fighting a long hard battle with Hodgkin's Lymphoma. The good news is, that doesn't stop him from going to work or going hunting! When Samuel heard about the bears we were seeing in The Field of Dreams, he thought it sounded like a fun hunt. On Friday night Samuel and his girlfriend, Haley, spent the night driving to Vermont from Virginia, arriving at 4:30 in the morning. After a few short hours of sleep we were headed to the bear meadows. Ruth was in the blind with Samuel and Sam was in another blind with granddaughter Kerri. It was around 3:45 that afternoon and Ruth was saying, "come on bear get yourself out here!". Almost before she could finish, a bear came running into the field! After a quick rabbit in distress call the bear stopped but then took off again. Once more they called and he stopped again, giving Samuel the opportunity to shoot. His shot was dead on and the bear traveled less than 30 yards. Needless to say we all celebrated his success with hugs and happy tears! Congratulations Samuel; for sharing your story and photo we'll be sending you a $10 gift card courtesy of Lenny's Shoe & Apparel. Stop in at one of their convenient locations or shop online at LennyShoe.com and save ten dollars on your next purchase.
---
AFFILIATES WE RECOMMEND:
---
UNCOMPROMISING QUALITY
Since 2003
---
The Outfitter TV Series - an Award Winning Show *

• Best Single Gun Episode 2009, 2008

• Best Big Game Episode 2008

• Best Editing 2007

• Viewer's Favorite On-Camera Personality 2006
• Viewer's Favorite Hunting Show 2005

*accolades while airing on national television