News From The Outfitter!
OUR SPONSORS:
---


---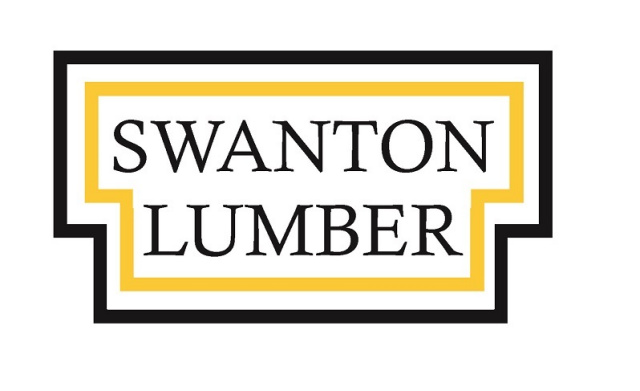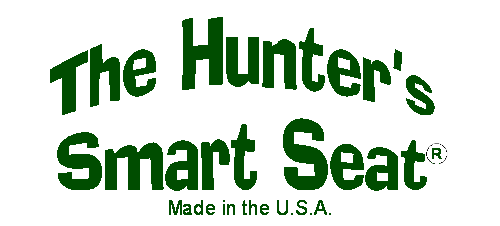 ---
THIS WEEK'S EPISODE:
Alaska Southern Peninsula Brown Bear Hunt w/ Nathan, Part 1
---
CONTACT THE OUTFITTER:
Packstring Productions
77 Rock Island Road
St. Albans, Vermont 05478
Telephone 802-524-6163
Monday through Friday
8 a.m. to 5 p.m. EST
---
Now that turkey hunting is over, the lakes are alive with anglers trying to catch the big one! Houndsmen are ready to start working their dogs in preparation for September's opening of bear season!
---
WE'D LOVE TO HEAR FROM YOU!
PIC OF THE WEEK:
This week's "Pic of the Week" is 10 year old RJ Morrison with his first gobbler! At age 10, RJ has been fortunate to harvest exotic game such an alligator, but he began to think there was a curse on his turkey hunts! Always close, but no kill. Opening day this season was again a bust - but the next morning, Sunday, would be different and the curse would finally be broken! After a no-show in the early morning, RJ and his dad decided to break for breakfast - only to return and see a tom strutting where they had been set up! They decided to sneak down a tree line to close the distance. After a 20 yard belly crawl, RJ was presented with a 10 yard shot! Shooting from a prone position, RJ flipped the big gobbler over and he had his first turkey! His tom weighed in at 18.5 pounds with a 9&1/4 inch beard with 1&1/4 inch spurs! Congratulations on a great father/son hunt! For sharing your story and photo we'll be sending you a $10 gift card courtesy of Lenny's Shoe & Apparel. Stop in at one of their convenient locations or shop online at LennyShoe.com and save $10 dollars on your next purchase!
---
---
AFFILIATES WE RECOMMEND:
---
UNCOMPROMISING QUALITY
Since 2003
---
The Outfitter TV Series - an Award Winning Show *

• Best Single Gun Episode 2009, 2008

• Best Big Game Episode 2008

• Best Editing 2007

• Viewer's Favorite On-Camera Personality 2006
• Viewer's Favorite Hunting Show 2005

*accolades while airing on national television