News From The Outfitter!
OUR SPONSORS:
---


---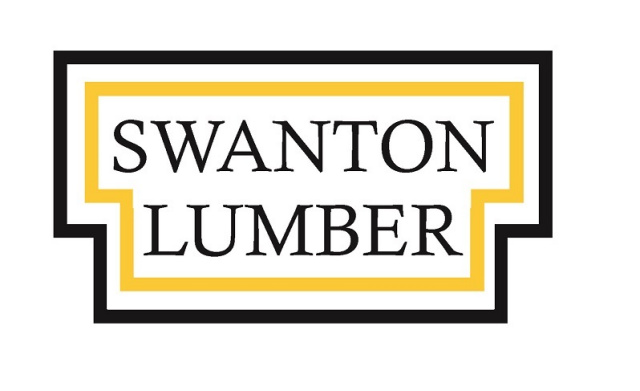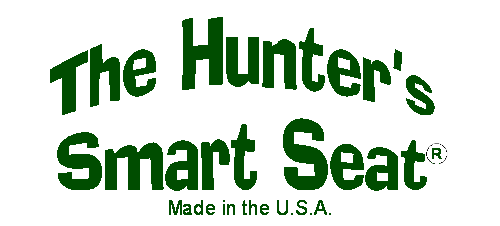 ---
THIS WEEK'S EPISODE:
Dave Laskey's Rabbit Hunt, Covid Style!
---
CONTACT THE OUTFITTER:
Packstring Productions
77 Rock Island Road
St. Albans, Vermont 05478
Telephone 802-524-6163
Monday through Friday
8 a.m. to 5 p.m. EST
---
Ice fishing for Northern Pike on Lake Champlain, and snowshoe hare hunting in the mountains!
---
WE'D LOVE TO HEAR FROM YOU!
PIC OF THE WEEK:
This week's "Pic of the Week" could be called a dynamic duo! Riley Boucher and family friend, Noah Wilkinson. Riley comes from a great hunting family and he shares his knowledge with his friends. It was a Monday morning when Riley and his friend, Aiden, planned to hunt some hardwood ridges and invited Noah along on the hunt. Riley had seen a lot of bear sign on a particular ridge and asked Noah if he would like to shoot a bear. No doubt about it, Noah was all in, so Riley sent him out on an old snow machine trail. Riley and Aiden continued on toward a side hill with open hardwoods. Not 15 minutes into the hunt they heard a loud shot with two follow up shots. Soon after, an excited Noah was on the radio - he had his bear, taken from only 60 yards away! After checking it in, the weight was a very respectable 144 pounds field-dressed. Later that afternoon it would be Riley's time to shine. Just as the trail he was on petered out, the woods became thick with small trees and hemlocks. Riley thought he heard a twig snap. Hitting his grunt call, he heard crashing as a big buck came running towards him! The buck saw him pulling up his Remington 30-06 carbine, but it was too late. Two quick shots and Riley's buck lay almost at his feet! His heart was pounding wildly when his friend Aiden came running up to him and the celebration began. Congratulations guys, and for sharing your photos we'll be sending you $10 gift cards courtesy of Lenny's Shoe & Apparel. Stop in at one of their convenient locations or shop online at LennyShoe.com and save $10 dollars on your next purchase!
---
---
AFFILIATES WE RECOMMEND:
---
UNCOMPROMISING QUALITY
Since 2003
---
The Outfitter TV Series - an Award Winning Show *

• Best Single Gun Episode 2009, 2008

• Best Big Game Episode 2008

• Best Editing 2007

• Viewer's Favorite On-Camera Personality 2006
• Viewer's Favorite Hunting Show 2005

*accolades while airing on national television