News From The Outfitter!
OUR SPONSORS:
---


---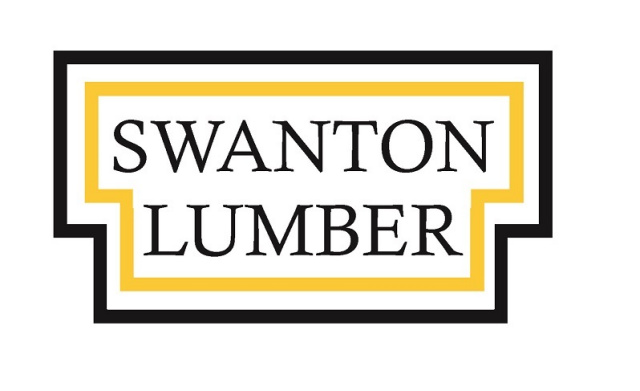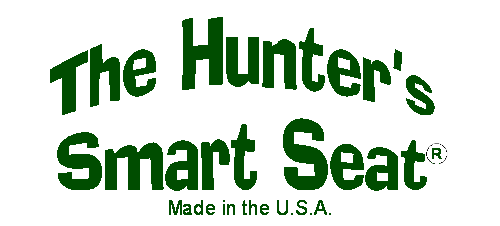 ---
RECENT EPISODE:
500th Airing on Fox 44! Hunt of A Lifetime Moose
---
CONTACT THE OUTFITTER:
Packstring Productions
77 Rock Island Road
St. Albans, Vermont 05478
Telephone 802-524-6163
Monday through Friday
8 a.m. to 5 p.m. EST
---
The Outfitter Crew is spring turkey hunting in Vermont!
---
WE'D LOVE TO HEAR FROM YOU!
PIC OF THE WEEK:
Betsy Kelley has every reason to be proud of her family's hunting tradition. Last week we shared her son Brett's hunt, and now this week's "Pic of the Week" is her husband Dexter. Dexter and Brett enjoy hunting together, and on this hunt they were in the Vermont woods hunting during muzzleloader season. We can't be sure what draws the big bucks to the Kelley family, but while still hunting through the woods this big nine-pointer came running right towards Dexter! He was ready with his smoke pole and with a squeeze of the trigger had himself a real nice Vermont trophy! Congratulations Dexter on a great muzzleloader hunt. For sharing your photo we'll be sending you a $10 gift card courtesy of Lenny's Shoe & Apparel. Stop in at one of their convenient locations or shop online at
LennyShoe.com
and save $10 dollars on your next purchase!
---
The Outfitter TV Series - an Award Winning Show *

• Best Single Gun Episode 2009, 2008

• Best Big Game Episode 2008

• Best Editing 2007

• Viewer's Favorite On-Camera Personality 2006
• Viewer's Favorite Hunting Show 2005

*accolades while airing on national television
---
AFFILIATES WE RECOMMEND:
---
UNCOMPROMISING QUALITY
Since 2003