News From The Outfitter!
OUR SPONSORS:
---


---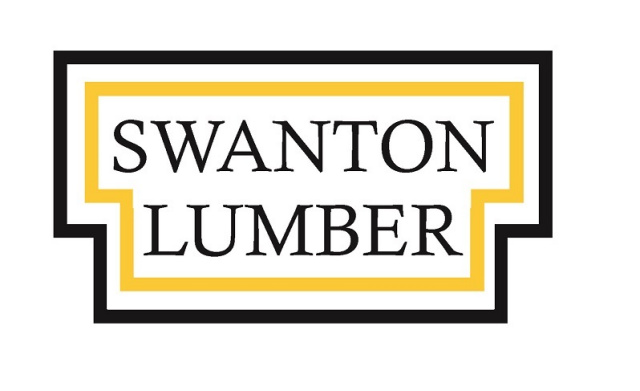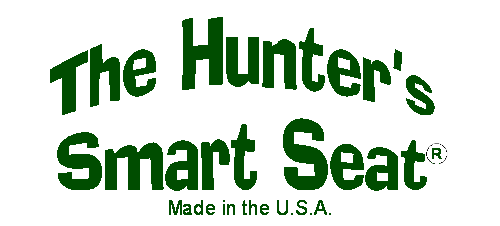 ---
THIS WEEK'S EPISODE:
Moose Hunting in Vermont with Jeremy Ballantine and Nick
---
CONTACT THE OUTFITTER:
Packstring Productions
77 Rock Island Road
St. Albans, Vermont 05478
Telephone 802-524-6163
Monday through Friday
8 a.m. to 5 p.m. EST
---
It won't be long before Spencer and Mason head to Alaska!
---
PIC OF THE WEEK:
This week's "Pic of the Week" is Colin Miller with a beautiful 43 inch striped bass taken on the Hudson River in Saugerties, New York. Colin loves to spend time on the river going after these hard fighting stripers. The season only lasts about a month, so Colin is out every chance he gets. It was May 14th on an incoming tide and Colin was fishing solo in about 6 feet of water. He was using chunk herring for bait when this beauty hit! Upon the catch Colin took time to measure the fish, but because it was a big female full of eggs, he didn't weigh her and instead got her back into the water quickly. Congratulations Colin on a great striper and for enjoying your passion for fishing! For sharing your story and photo we'll be sending you a $10 gift card courtesy of Lenny's Shoe & Apparel. Stop in at one of their convenient locations or shop online at LennyShoe.com and save $10 dollars on your next purchase!
---
---
AFFILIATES WE RECOMMEND:
---
UNCOMPROMISING QUALITY
Since 2003
---
The Outfitter TV Series - an Award Winning Show *

• Best Single Gun Episode 2009, 2008

• Best Big Game Episode 2008

• Best Editing 2007

• Viewer's Favorite On-Camera Personality 2006
• Viewer's Favorite Hunting Show 2005

*accolades while airing on national television