News From The Outfitter!
OUR SPONSORS:
---


---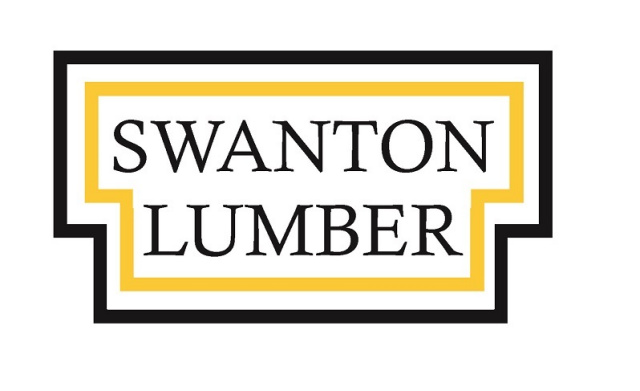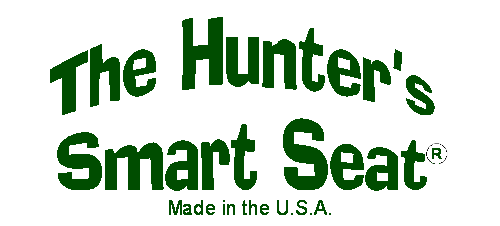 ---
THIS WEEK'S EPISODE:
Dall Sheep Hunting in Alaska w/ Jason and Ted
---
CONTACT THE OUTFITTER:
Packstring Productions
77 Rock Island Road
St. Albans, Vermont 05478
Telephone 802-524-6163
Monday through Friday
8 a.m. to 5 p.m. EST
---
Whitetail Archery Season!
---
PIC OF THE WEEK:
This week's "Pic of the Week" was shared with us by Pat Rayta of Ammonoosuc River Outfitters, out of Barre, Vermont. We love bear hunting stories and first bears are always special. Pat was excited to share this heartwarming story of Tiffany Brewer with her first bear. Tiffany is a traveling nurse, originally from Texas, who now lives in Vermont. She grew up the middle child in a family that is passionate about hunting. Tiffany worked hard throughout the pandemic and sadly lost her mom due to Covid back in October of 2020. This fall, Pat had a cancellation; and Tiffany, with only two days to hunt, decided to get out and do what she loves most. Spending time in the outdoors is good for the soul and she was ready for a change. Pat had what he felt was a hot stand and it turned out to be a real blessing. Tiffany was on stand only 3 hours when she could actually smell a bear nearby. Moments later, in walked this nice boar and Tiffany was ready with her 25.06! A short 60 yard trailing job and Tiffany had her first bear! Congratulations to you both on a great outcome. For sharing your story and photo we'll be sending you a $10 gift card courtesy of Lenny's Shoe & Apparel. Stop in at one of their convenient locations or shop online at LennyShoe.com and save $10 dollars on your next purchase!
---
---
AFFILIATES WE RECOMMEND:
---
UNCOMPROMISING QUALITY
Since 2003
---
The Outfitter TV Series - an Award Winning Show *

• Best Single Gun Episode 2009, 2008

• Best Big Game Episode 2008

• Best Editing 2007

• Viewer's Favorite On-Camera Personality 2006
• Viewer's Favorite Hunting Show 2005

*accolades while airing on national television