News From The Outfitter!
OUR SPONSORS:
---


---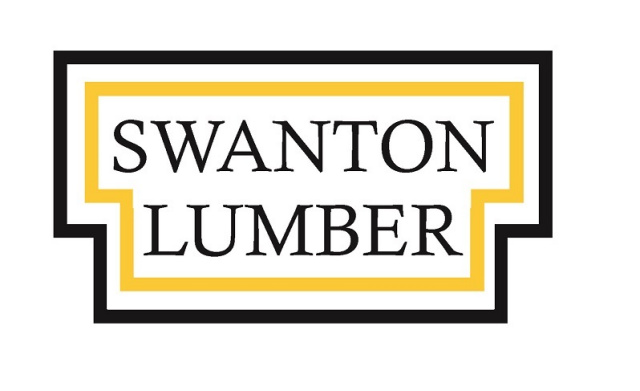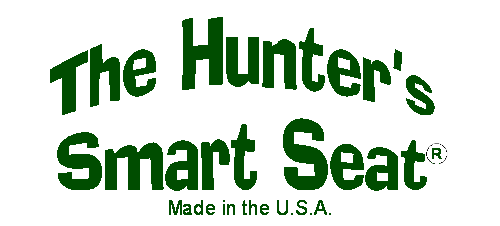 ---
RECENT EPISODE:
Hunt of A Lifetime Moose Hunt with Cody
---
CONTACT THE OUTFITTER:
Packstring Productions
77 Rock Island Road
St. Albans, Vermont 05478
Telephone 802-524-6163
Monday through Friday
8 a.m. to 5 p.m. EST
---
Summer pack trips in Idaho!
---
WE'D LOVE TO HEAR FROM YOU!
PIC OF THE WEEK:
This week's "Pic of the Week" was shared with us by Dustin Dattilio of his great 2019, 10 point, 185 pound bruiser buck. Dustin, best known as Vermont's premier wildlife artist, loves to hunt. After passing up some smaller bucks during archery season, he went back to the same public land on opening day of Vermont's rifle season. He passed on a 3 pointer and while videoing with his phone, another buck ran the 3 point off. He was about to shoot that buck when he heard a cou
ple of stomp steps in the snow behind him! That's when his 10 point arrived on the scene at 35 yards! Game over! Because Dustin had forgotten his knife, he dragged his buck without field dressing it, 1.5 miles. Not only that, his phone had died so he couldn't call for help. Fortunately, we're quite sure he has a future hunting/dragging partner as his son Camden admires his buck and studies up on whitetail behavior!
We're not superstitious Dustin, but just maybe you should leave your knife at home next season! Congratulations on a great buck! For sharing your photos we'll be sending you a $10 gift card courtesy of Lenny's Shoe & Apparel. Stop in at one of their convenient locations or shop online at

LennyShoe.com

and save $10 dollars on your next purchase!
---
The Outfitter TV Series - an Award Winning Show *

• Best Single Gun Episode 2009, 2008

• Best Big Game Episode 2008

• Best Editing 2007

• Viewer's Favorite On-Camera Personality 2006
• Viewer's Favorite Hunting Show 2005

*accolades while airing on national television
---
AFFILIATES WE RECOMMEND:
---
UNCOMPROMISING QUALITY
Since 2003